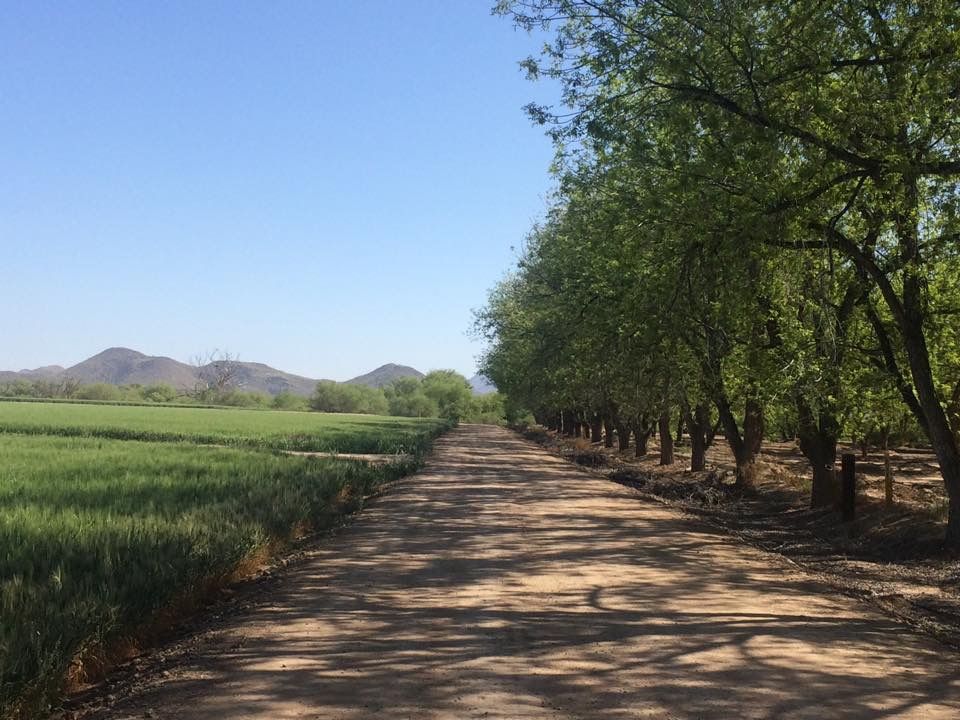 Triple L Feed & Supply is a close-knit team of experts with no problem working hard in the blazing Arizona heat. The stores are directed through the day-to-day operations, as a team of strong, determined and highly trained individuals who truly serve their community with pride!
Why We're Different
Both the owner and managers have been in the hay industry for collectively over 50 years. This is fantastic for several reasons:
We have complete control over where our product comes from. We look to see how it is raised, the methods used to harvest it, and the techniques used to bale it.
Our team feeds our own animals Triple L product, so we can tell you the quality at any time of the year.
Our operating costs are lower, which means we offer you incredible prices while continuing to push for high levels of excellence.
We can deliver your feed to pretty much anywhere on your property. Let us do that hot, tiring work for you!
In addition to producing radically excellent feed, we invest in our beloved Marana community. Our regular animal clinics emphasize youth education, and we're proud to offer five percent off of all our in-store products for kids in 4H and FFA.
We are excited that we have the opportunity to sell Guns and Ammunition along with Optics and gun accessories here in the community. This is a rapidly growing part of our business and we are proud to be a part of securing the homes of Marana!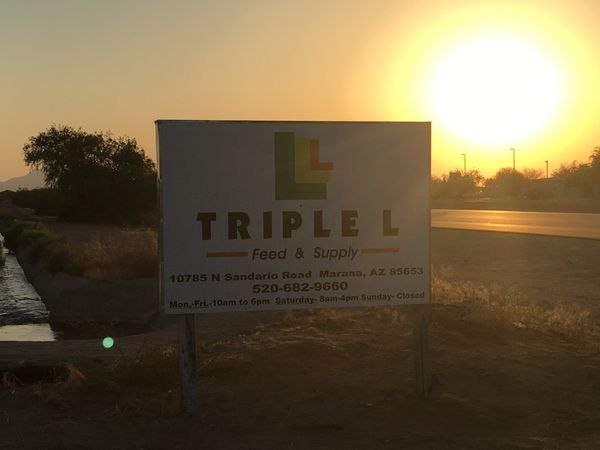 Partner With Us Today!
We work hard to benefit our local communities, and we can help you, too. Whether you're looking for animal feed, veterinary services, general farming supplies, or delivery services, Triple L Feed & Supply is your local expert. We aim to be the premier feed supply company in the area and provide farmers with an invaluable service that can't be found anywhere else. Order feed from us or visit either of our retail locations in Marana!