Here at Triple L Feed & Supply, we can customize any shed or barns to fit your needs! We have recently upgraded our builders to a wonderful new company called American Barn Company. Their construction is very high quality and will last through the years! We have sheds on-site that you can explore that can then be customized further or bought as-is. Our inventory will continue to grow as ABCO grows. Sheds can be found often at both locations .For the best selection, see the lot at 10785 N. Sandario Rd., on the corner for Sandario and Avra Valley. Feel free to go on inside them and look around. Learn more about your shed options, and stop by our shop in Marana to find the shed you've been looking for or to design the perfect building to fit your needs. All paperwork and final sales are done at 13700 N Sandario Rd. in Marana.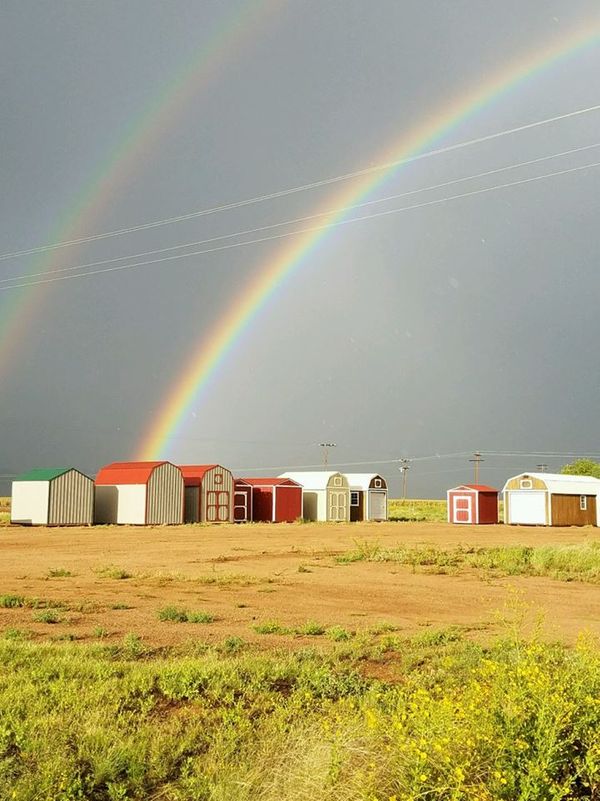 Benefits of Backyard Sheds
There are many benefits to having a storage shed. A lot will depend on what you plan to use it for, but in general, the benefits include storage and protection from the elements.
Storage - By having a place to store your tools and equipment, you'll be able to keep everything organized and accessible, which means that you'll always be able to find what you need, when you need it. The lofted barns provide overhead storage to keep things off the floor!

Protection from the Elements - If you don't already have a garage or carport, having a backyard shed will provide your equipment with weatherproof storage. You can also use sheds to grow temporary gardens if needed!

Quicker Access To Tools - No more running out in the middle of a project because you can't find what you need, or having to go through multiple boxes and piles before finding the right one.
Types Of Sheds
When it comes to sheds, your options are endless! Here are a few broad categories and types of sheds, and we can customize any of them to fit your needs!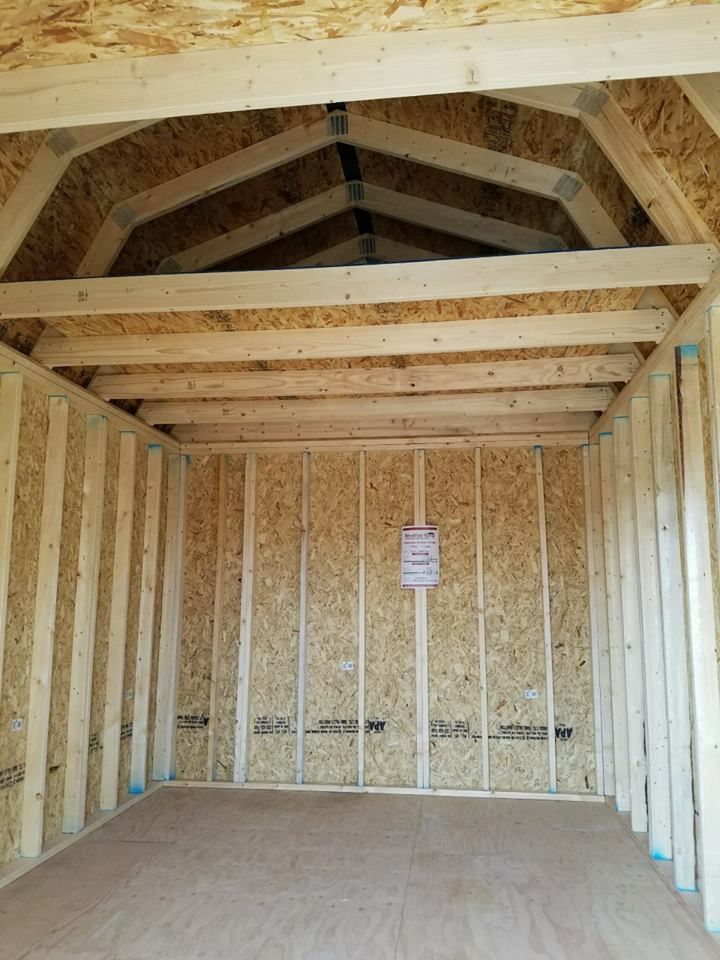 Custom Shed Ideas
You can use your shed for just about anything! It just depends on how you want to use it and what you're storing inside of it. Here are a few ideas: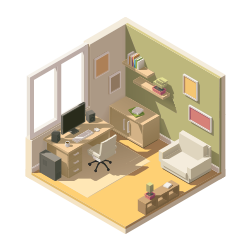 Extra Living Space
Are you looking for an affordable way to expand your living space? Converting one part of the shed into an additional bedroom or office is one way to do that. You can also use your shed to host gatherings such as barbeques and parties!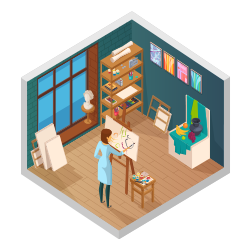 Art Studio
A modern shed makes an excellent studio or art space. You can add extra ceiling lighting and wall outlets to accommodate equipment such as computers, sewing machines, and band saws.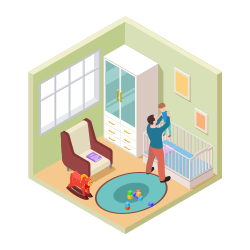 Kid's Playhouse
If you're looking for a place to keep your kids entertained while still having room for some garden tools, consider converting part of the shed into a playhouse.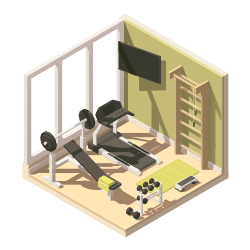 Gym
If you're looking to build muscle and stay in shape, a backyard gym can be built inside of a large shed or barn-style structure.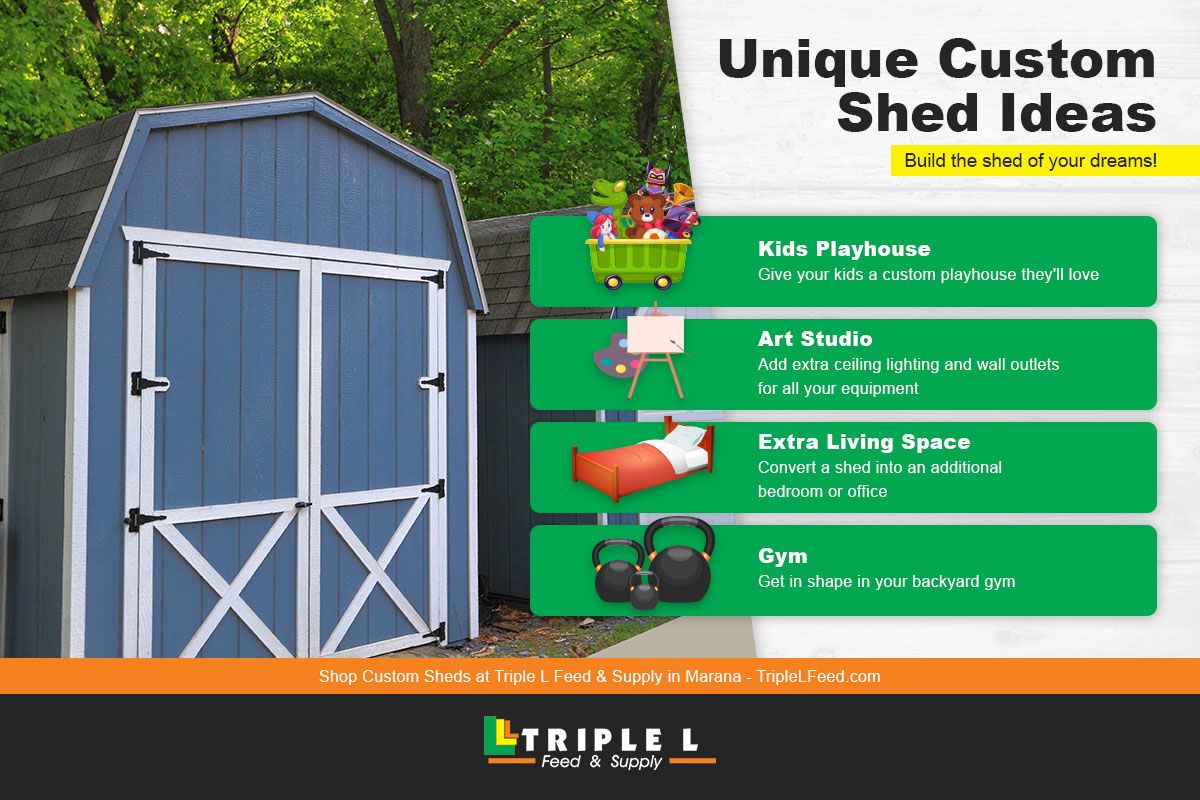 Shop Custom Sheds At Triple L Feed & Supply Marana
Ready to invest in the shed of your dreams? Browse our sheds and visit us in Marana today!