Triple L Feed & Supply
World-class animal feed with Small-town care.
Arizona Grown Alfalfa and Bermuda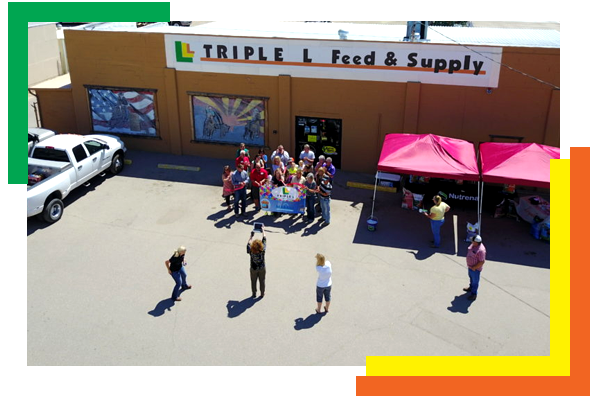 Welcome to Triple L Feed & Supply
Located in sunny Arizona, Triple L Feed & Supply is a worldwide supplier of quality hay and much more. We've been planting, cutting, curing and bailing for four generations, and our passion drives us to serve our customers better every day. Though we ship around the world, we love our local Marana community and show our support by offering feed delivery, animal clinics, GUN and AMMO sales, shooting instructional classes, and more. Check out our affordable feed prices, hire our unique delivery service, and visit us at either of our stores in Marana for extra feed supplements and supplies.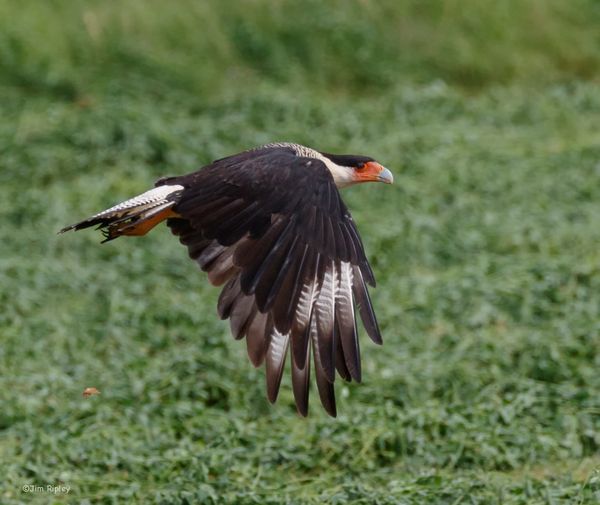 Why Choose Us?
Let's be honest: whoever supplies your feed is practically a partner in your business, and you need someone just as invested and hard-working as you are. Without excellent feed, your animals become vulnerable to digestive problems, respiratory issues, and weight loss. We know you can't afford that, which is why we work hard all year long under the blazing Arizona sun to ensure the quality of our product. Best of all, unlike other feed suppliers, we deliver our product straight to your property!
WE'RE MORE THAN JUST A FEED SUPPLY STORE
Triple L Feed & Supply Offers a Variety of Services

We Deliver

Two Locations

Competitive Pricing

Bagged Feed, Vet Supplies, Tack & Farrier Supplies

Premium Hay

Rooster & Hen Adoption

Squeeze Work Available

We Have It All

Propane

Gates, Panels, Tanks, & Feeders

Baby Chicks Seasonally
Sign up for Updates & Deals