Arizona's Best Feed Store
Triple L Feed & Supply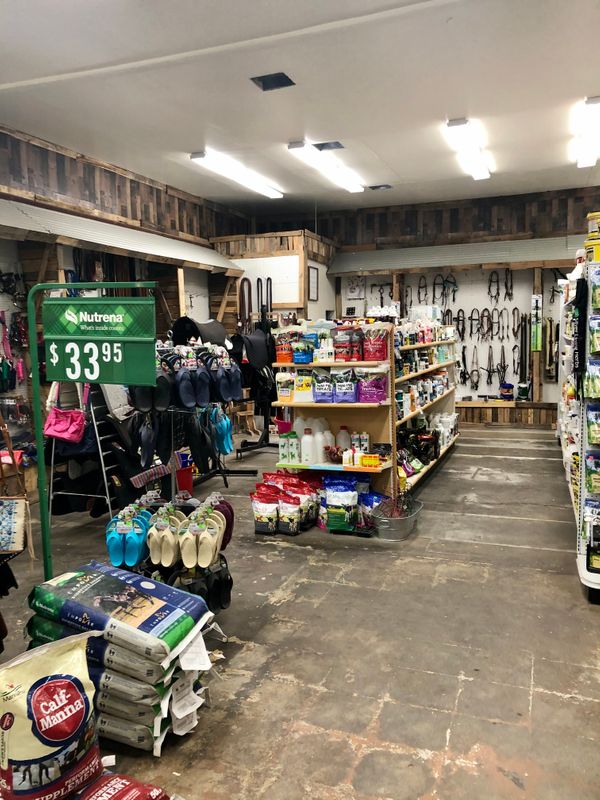 Your One-Stop Shop for Top-Quality Feed, Tack, Vet Supplies and More!
When you own animals, you recognize that they deserve the best. And at Triple L Feed & Supply, we feel the same way. That's why we've built our business around a solid foundation of top-quality Arizona hay as well as top products of the industry so we can take care of our animals and yours.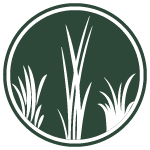 Comes In Various Grades Of Alfalfa & Bermuda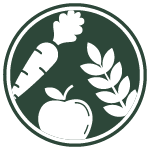 Contains Optimal Nutrient & Mineral Levels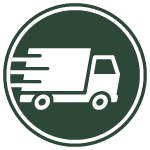 Gets Delivered & Stacked On Your Property
Don't Settle for Anything Other than the Best
At Triple L Feed & Supply, we pride ourselves on offering the best in everything we do, and especially when it comes to our feed. From the actual products to our customer service, we work tirelessly to ensure that you have the feed you need, when you need it, and that you get it in the most convenient way! That's why we offer premium pricing and unbeatable delivery services!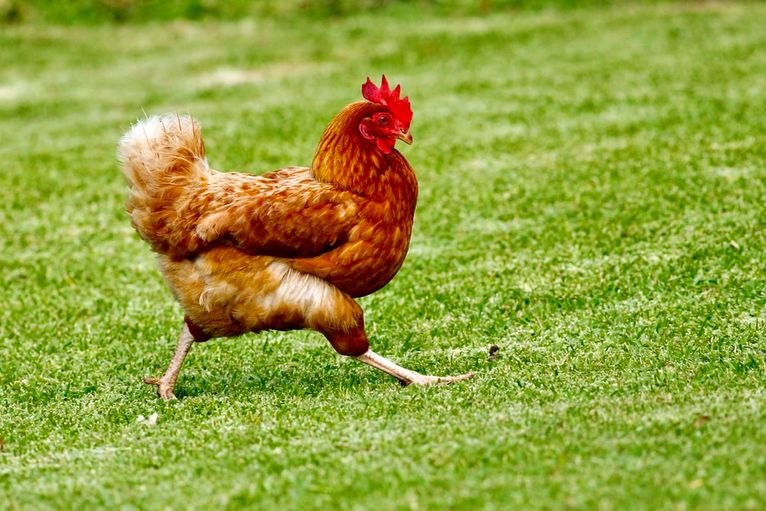 We hope that you're as excited about these new additions to our inventory as we are!
If you need animal feed in Arizona, we hope you'll trust us to supply it! To view a full listing of the Bermuda and Alfalfa hay we offer and their prices, click the button below.
Now, if you're ready to take advantage of the best feed and feed supply services in Arizona, contact us today by calling our office or filling out the form below.