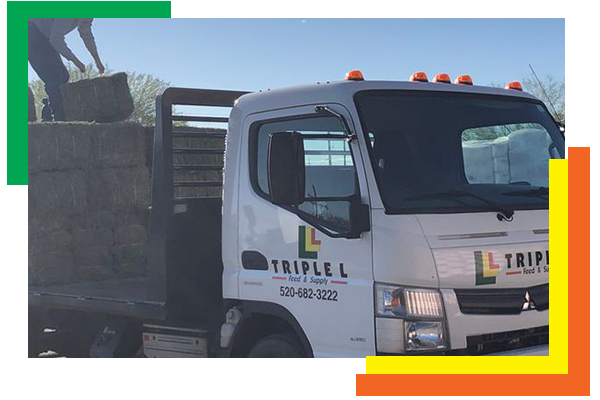 Looking for a full time hay loader job with a team that knows how to have fun and work hard? We're looking to grow the close-knit, Triple L Feed & Supply family with new employees. We've been in the feed and supply industry for years, and we know how to work hard while still having a good time. You might be the perfect fit for our openings!
About Us
For four generations, Triple L Feed & Supply has refined its expertise in the feed and supply industry and expanded its services. Although no longer growing our own hay, we know how to pick it and who to source it from! Bermuda and Alfalfa hay delivery services, animal re-homing services, and much more. We strive every day to deliver and stack our hay and products for our customers to make their lives just a little easier, ensuring that they always have a reliable and experienced partner to rely on. Even when that means working in the hot Arizona sun. We also are dedicated to helping our community by offering animal clinics or other educational events to further the knowledge of our community members.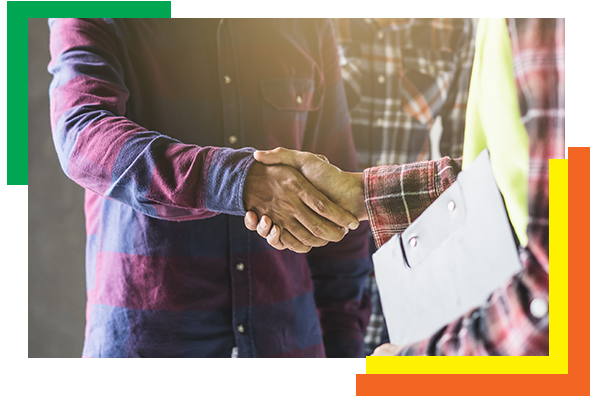 We're Hiring!
Currently, we are looking to fill our hay loader job openings and hay delivery and sales openings. Full-time hours are available for these positions. The starting pay for these positions is $12.80/hr. and goes up from there. It is based on duties performed and experience. If you have any other questions in regards to the pay or benefits of this position, contact us today!
Requirements:
When it comes to these job openings, we have a few requirements that we are looking for. A good candidate will have the following:
Availability to work Monday-Saturday

Availability to work flexible hours from 7:30 am to 6:30 pm

Ability to work in Arizona heat

Physical fitness, as it can be demanding

A clean Motor Vehicles Record-Drivers needed
As well as these requirements, we also would like to have someone with experience with hay, feed, animals, and truck and trailer driving experience. However, this experience is not required, but it is a plus. If you have any of the skills and qualifications that we are looking for or have any questions about these openings, don't hesitate to contact us today!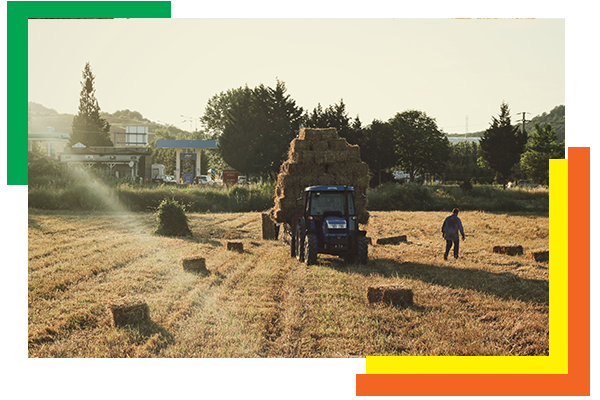 Why Work for Us?
At Triple L Feed & Supply, we are more than just a feed supply store. We offer a wide range of services and products to help serve our community and customers the best we can. As a local Marana business, we value investing and helping our community. Our regular clinics and events, promote education for the youth about farming, animals, and more. Most of all, we value our employees for all their hard work and dedication to providing our customers with the best possible experience and service. The Triple L Feed & Supply team is close-knit and committed to improving the lives of our community members and customers.
At Triple L Feed & Supply We:

Serve Our Community

Promote Youth Education

Value Our Employees
If you're passionate about animals and want to work hard to support your local Marana community, we'd love to hear from you. If you still would also like to learn more about us and our services, check out our post called Welcome to Our Blog and our About Us page! At Triple L Feed & Supply, we would love to have you as a part of our close-knit, hardworking team. Contact us today to get started on your application and learn more about the benefits of working for us!
Contact Form
Get in touch with your us so we can start working with you today!