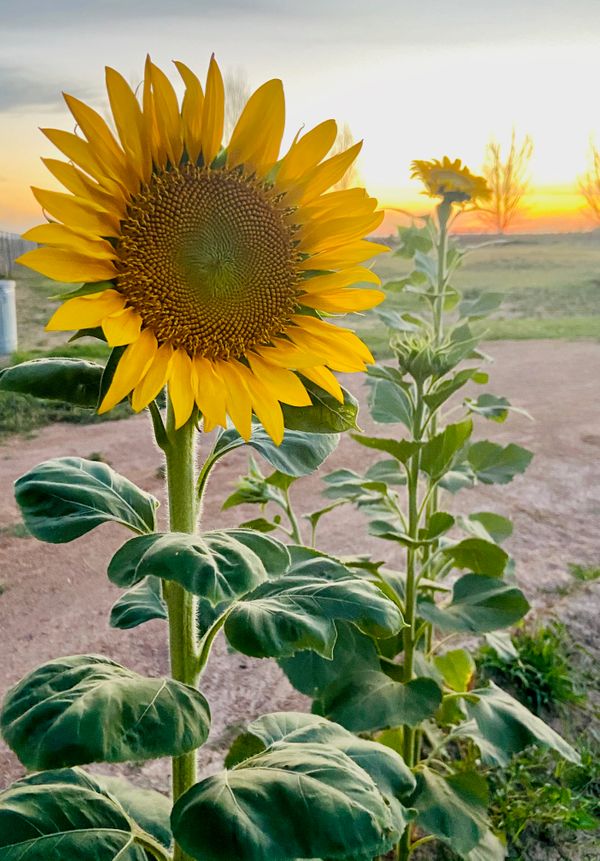 Current Special Offers
We're always on the lookout for ways to save you money while delivering the excellence you expect from Triple L Feed & Supply. This includes special deals on our world-class hay, delivery services, and general farm supplies. Make sure you check this page to stay on top of the fantastic prices unique to Triple L.
Special Offers for 4-H and FFA Participants
We proudly offer a 5% discount in the store for all 4-H and FFA participants! In order to claim this discount you will need to show proof of your current membership and current project or animal for fair. Discount applies to bagged feed.
Pallet Discounts-.50/bag when purchasing a whole pallet that is loaded at the store or unloaded on a delivery with a forklift.
Other Special Offers
Cow Hay Trailer
When our bales break or are lost from normal movement we use a large 83" X 14' dump trailer to clean our hay yards; the hay on this trailer is great for cows* but just doesn't hold together well. When our trailer is full we offer the entire trailer, excluding delivery, for just $250! This is a SMOKIN' deal! The trailer holds hay equivalent to approximately 30 bales!
We currently have a waitlist for the trailer. If you would like to get added to our list, contact us online or inquire in our stores today!
*Seriously, it is strictly for cows!
Pallet Discount
We currently offer a bulk discount for full pallets of product. If you purchase an entire pallet of product and we can load it into your truck or trailer with our forklift, we will discount each bag by .50 cents. This discount only applies to orders in which the pallet of product doesn't need to be broken down or taken apart in any way by our team, and when the pallet can be easily loaded into your vehicle. Please contact us for questions about Pallet Discounts.