How Farmers Prepare for the Winter Farming Season
Living on a farm is wonderful, hard work. But, when the cold, winter months roll around, it can take some time to fully prepare the farm before it gets too chilly outside. Plus, it also takes a lot to simply endure the coldness throughout the winter season. Here are some insights into the different ways in which farmers must and should prepare their farm and themselves for the winter farming season.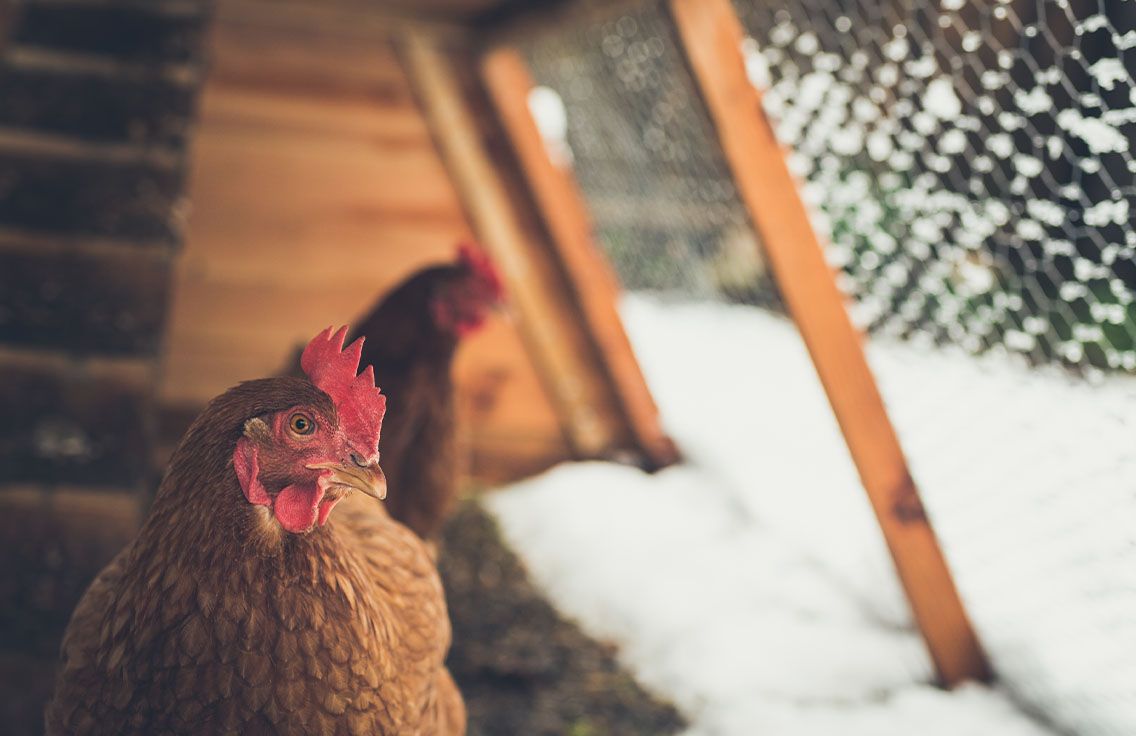 Prepare Shelter
The first step to preparing for the cold winter season is to ensure that there is a proper shelter in place. It's important to have a good shelter to cover everything outdoors from the crops to your animals to farming equipment. Additionally, animals in coops and barns will require heated shelter and keep in mind that it's best to go ahead and clean out most of your crop beds after your fall harvest.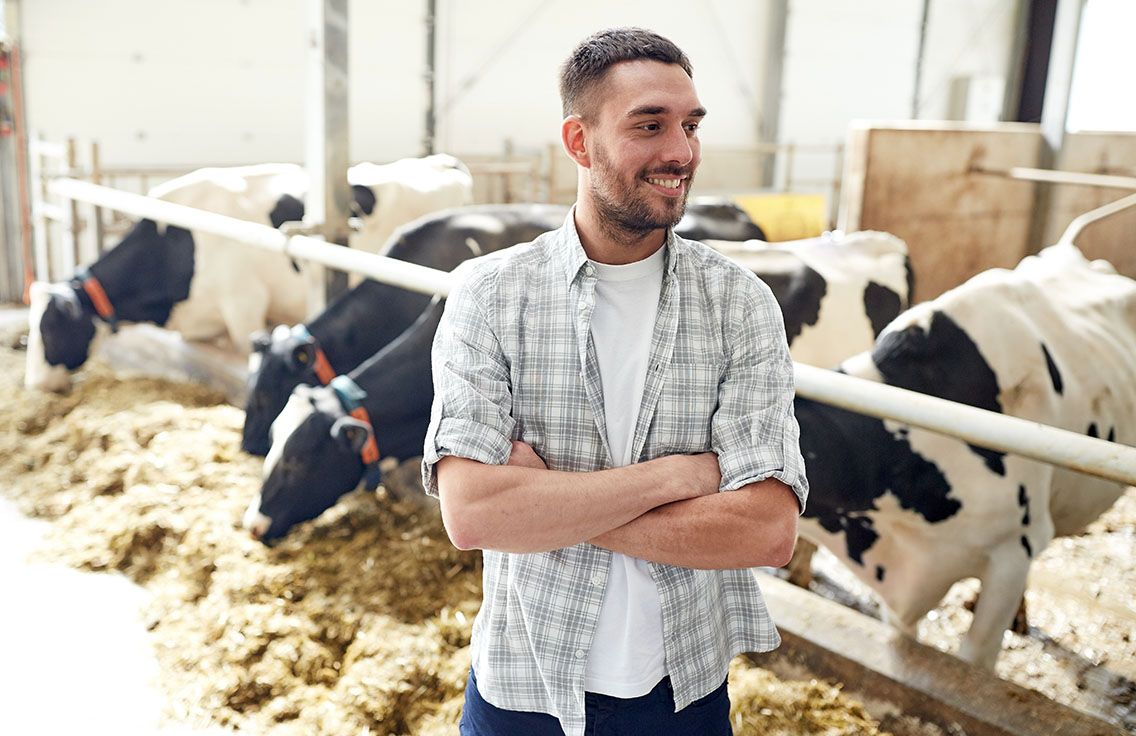 Deep Clean
Since it can be difficult to properly clean the farm during the colder months, it's important for farmers to get a good deep cleaning session in. Take advantage of the warmer, sunnier days to give your buildings and fences a power wash, scrub out the barn, gather trash, and collect any fallen leaves.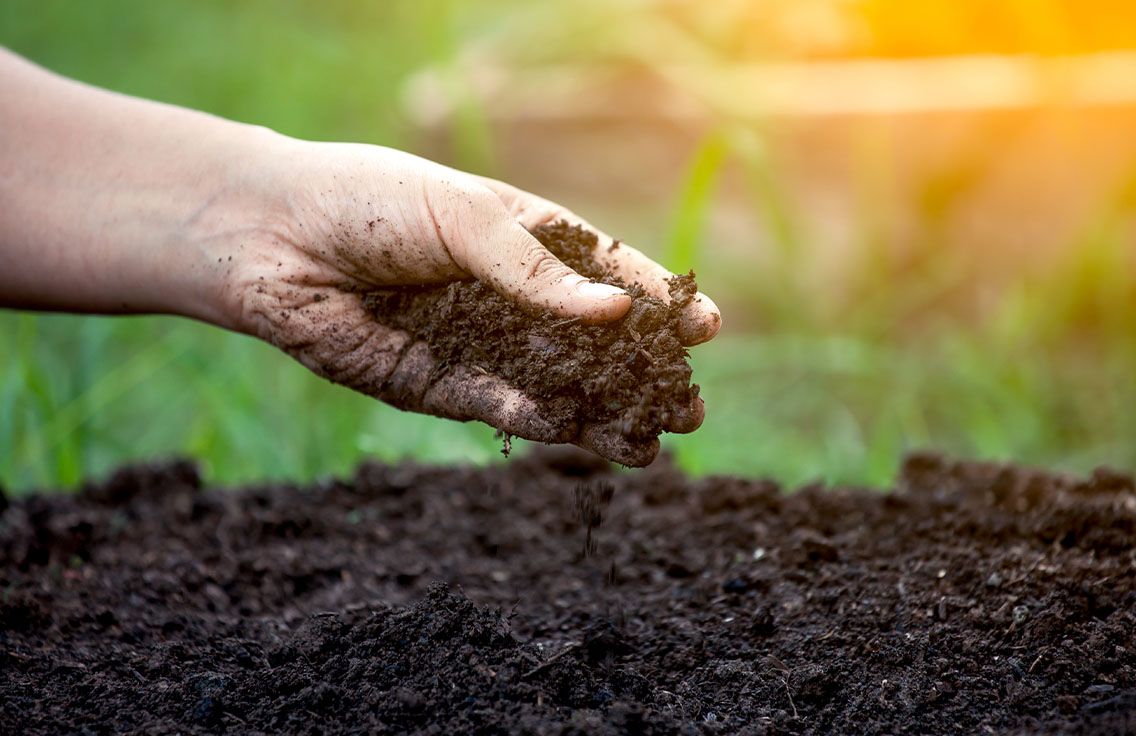 Nourish the Soil
During the winter, a farm's soil won't be used to grow crops, but it will be important to keep the soil nourished so that it stays ready for spring. Continue feeding and testing farm soil before and during the winter months to ensure that it will be ready for planting next spring. It's important to at least get a good fertilizer and compost layer in before the first snowfall!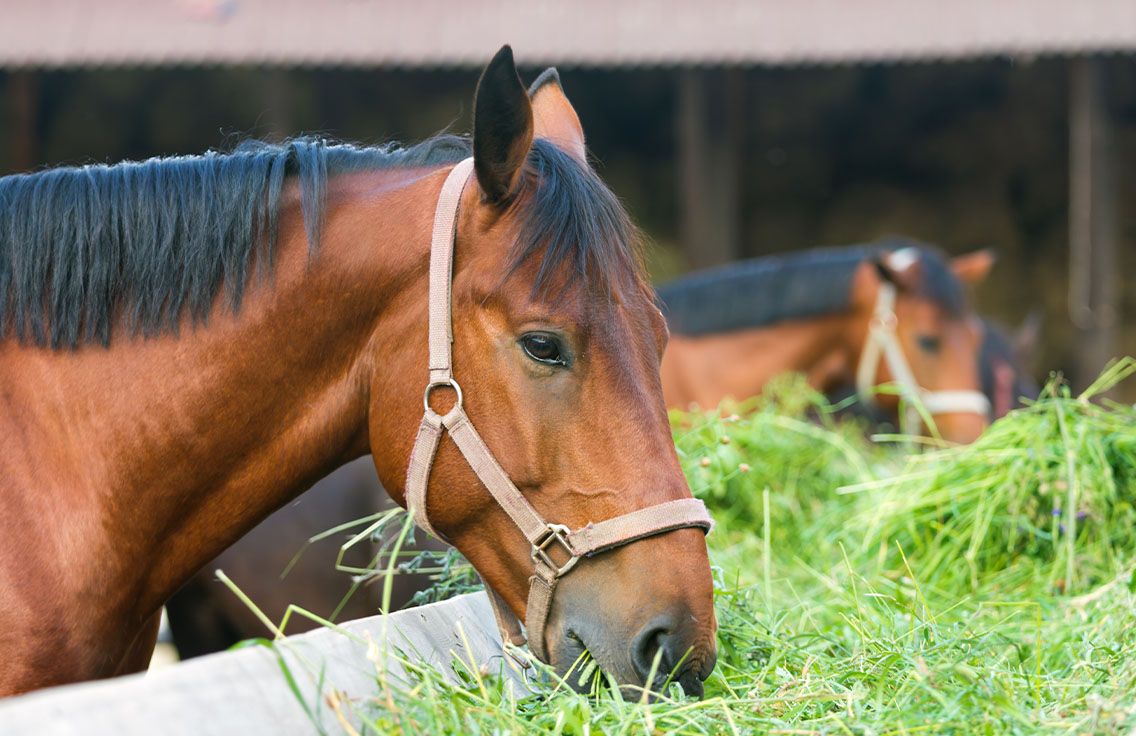 Gather Supplies
Get everything you, your family, and animals will need for the winter by gathering plenty of supplies. Have everything you need, depending on where you live and your access to stores, before your driveway gets piled up with snow. Additionally, it's best to get your spring farming supplies ready before it gets too cold! Have everything ready to go the second it gets warm enough next year by stocking up on farming supplies to prepare for the winter. What's more, some seasonal items, such as certain seeds, may be on sale in the fall, but perfectly fine to save and grow in the spring, so by shopping early, you can even save money.