Guns and Ammo Selection
We DO Transfers!
Looking for high-quality guns and ammo supplies in Marana, AZ? Then Triple L Feed & Supply is the perfect place for you. As a family-owned and operated business, we understand how important it is to meet the needs of our customers. You can find the best ammo right here at Triple L. We have a consistent supply of 9mm, .223, 5.56 and .22LR. We have various other calibers available as well. We also have a great selection of pistols, rifles, shot guns, and many various optics! Keep scrolling to learn more about the guns and ammo supplies we carry, or contact us to answer any questions you may have about our company or our supplies.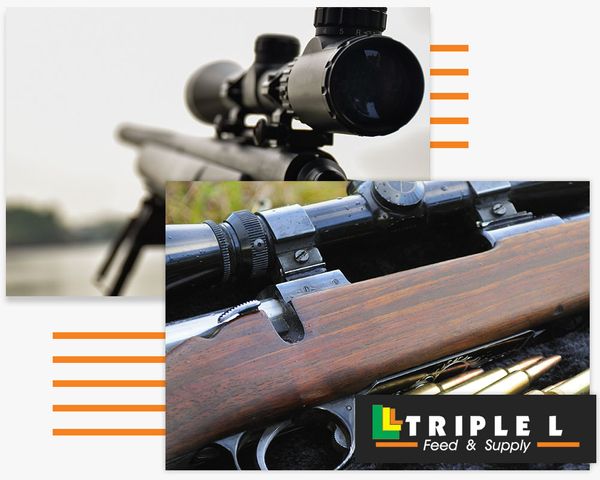 Rifle Ammo
We are dedicated to carrying an extensive selection of ammo for a wide variety of hunting and recreational rifles. You can find ammo here for rifles of various calibers. Whether you're an avid hunter or you just like hitting the gun range in your free time, you can find the rifle ammo you need at Triple L Feed & Supply. We also provide a wide selection of rifles as well.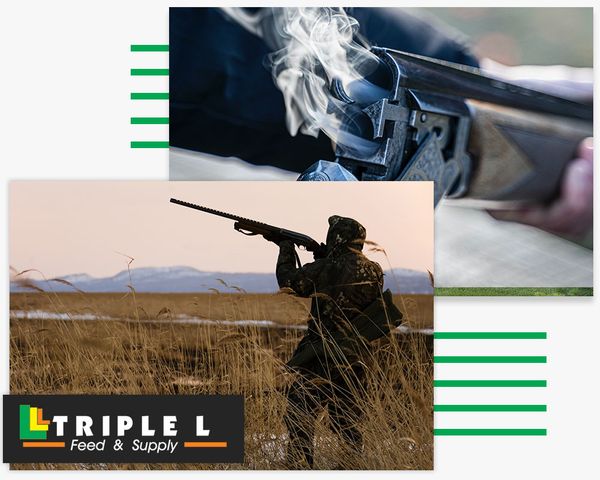 Shotgun Ammo
We ensure that you can find ammo for all of your shotguns at Triple L Feed & Supply. We carry ammo for shotguns with varying gauges, including 12-gauge ammo and 20-gauge ammo. Triple L also has a great selection of shotguns of various calibers as well.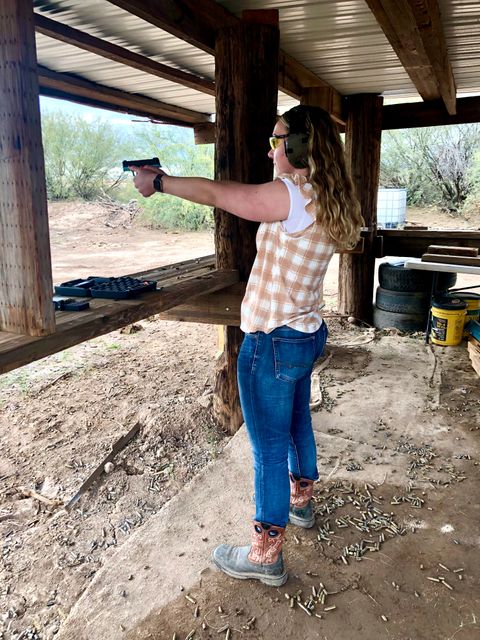 Self Defense Ammo
We offer ammo for handguns specifically designed for self defense. Whether you're looking for 9mm or 45auto, we provide ammo that is perfect for most pistols.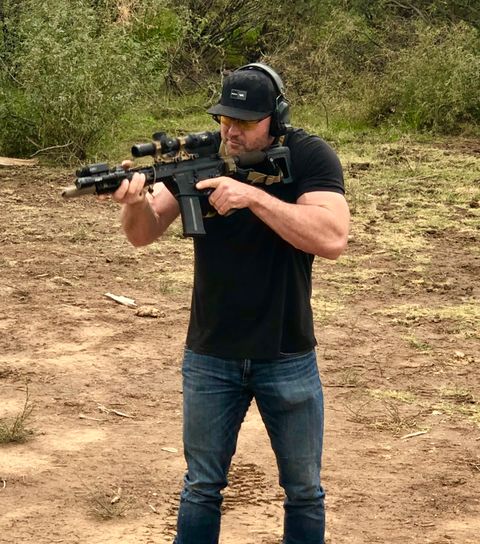 Practice Rounds or Target Ammo
Triple L Feed & Supply can provide ammo specifically for target practice. Typically they are lighter loads and the ammo is a better price point. We offer ammo in several different calibers. You can find great ammo deals online at Triple L―after all, we are the top-rated ammo supply store in Marana.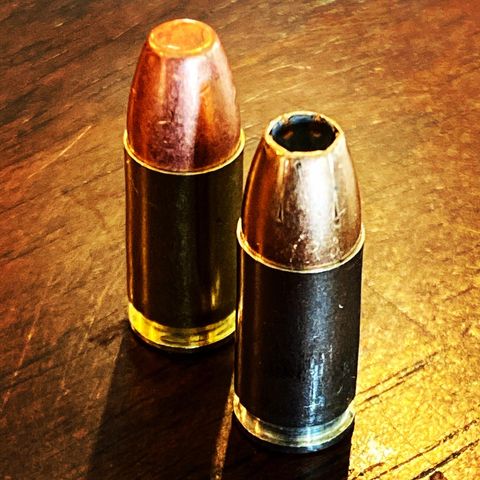 Shooting Classes
If you are interested in shooting classes, we offer a fantastic "First Time Shooter" class. You will spend three hours with an experienced instructor getting to know your gun, how to handle and shoot your gun with confidence. Triple L Feed & Supply also has a more experienced course that one must qualify in order to participate.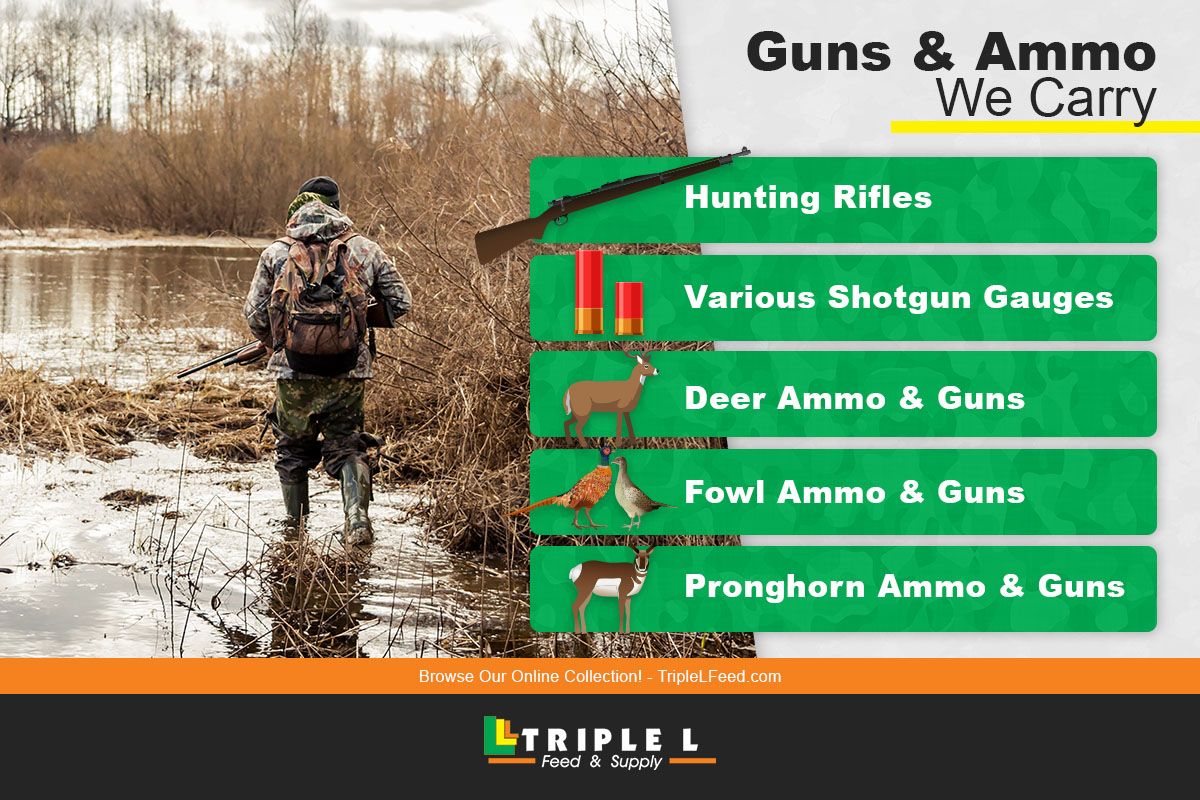 Shop Guns and Ammo At Triple L Feed & Supply Marana
When you need high-quality ammo and guns in Marana, or all over the world, then Triple L Feed & Supply is the perfect partner for you. Contact us to answer any questions you may have about our company or our supplies, and see what we can do for you today! We also take transfers. We have a $40 transfer fee and are happy to help you get the gun you want!