Top 4 Issues Facing Farmers in the Winter of 2021
As 2021 draws to a close, farmers in the Arizona region and beyond are facing new challenges amid ongoing issues such as the Covid-19 pandemic and unfair tax policies. Today, we will explore four more issues that are currently affecting farmers in the winter of 2021. These include changing weather patterns, new regulations on pesticides, livestock processing bottleneck, and low crop yields due to lack of water. Here at Triple L Feed & Supply, we hope you can use this information to navigate these issues and plan for the future. Keep reading to learn more!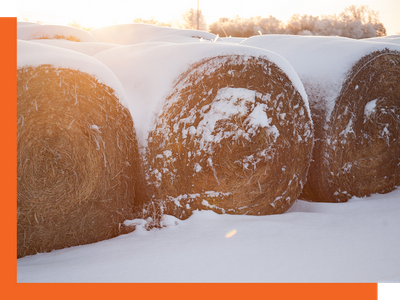 Changing Weather Patterns
The weather is always changing, but in recent years the changes have been more pronounced. One of the biggest issues facing farmers right now is unpredictability, especially here in the Southwest. The rain might not come when it's supposed to, or it might come in torrents that wash away crops. What's more, the temperature might be too hot or too cold for certain crops to grow. Unpredictability coupled with extreme weather patterns can completely wipe out various crops of all types, spelling disaster for farmers in Arizona and globally.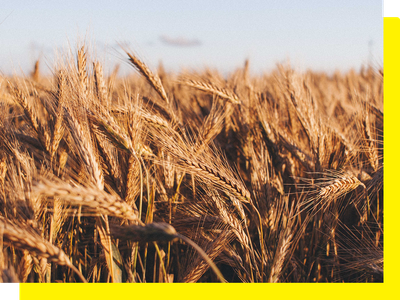 New Regulations on Pesticides
Farmers are facing new regulations on the use of pesticides. These regulations are designed to protect people and the environment, but they can be very costly for farmers. In some cases, it may not be feasible to continue using certain pesticides, which could lead to a decrease in crop yields. Additionally, there is now a greater emphasis on organic farming, which means that the price of certain crops will rise.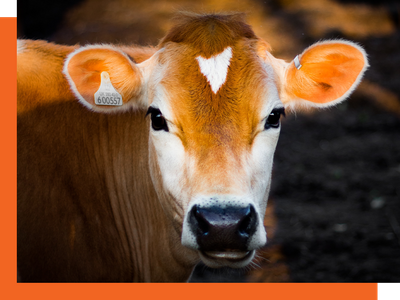 Livestock Processing Bottleneck
The livestock processing bottleneck is a major issue for farmers. It's been getting worse in recent years, and it's causing prices for meat and dairy to rise. There are simply not enough slaughterhouses and processing plants to keep up with the demand, especially due to the downturn in these industries since the pandemic started. This has led to long wait times for farmers, who sometimes have to store their livestock until there is room at the slaughterhouse.
The price of meat and dairy is going to continue to rise until the livestock processing bottleneck is fixed. Farmers are urging the government to invest in more processing plants, but so far there has been no action.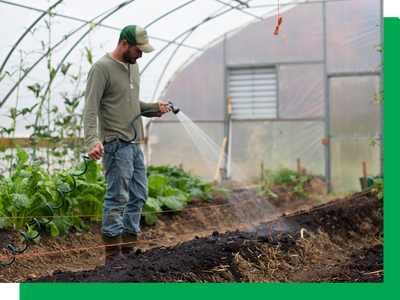 Low Crop Yields
Water shortages are severely affecting crop yields. Many areas in Marana and beyond are experiencing drought, and it's expected to get worse in the future with climate change. Farmers who rely on irrigation water may be forced to switch over to dry farming techniques if there isn't enough rain or snowfall for their crops. Lack of rainfall can cause soil erosion as well, which makes it harder for crops to grow in the future.
Issues Faced In Winter 2021
These are just some of the major issues facing farmers in the winter of 2021. Triple L Feed & Supply is here to help you navigate these challenges by sharing helpful resources with you, as well as offering everyday low prices on hay, feed, farming and agriculture supplies, and more! Visit us online or stop by one of our feed and supply stores in Marana today!